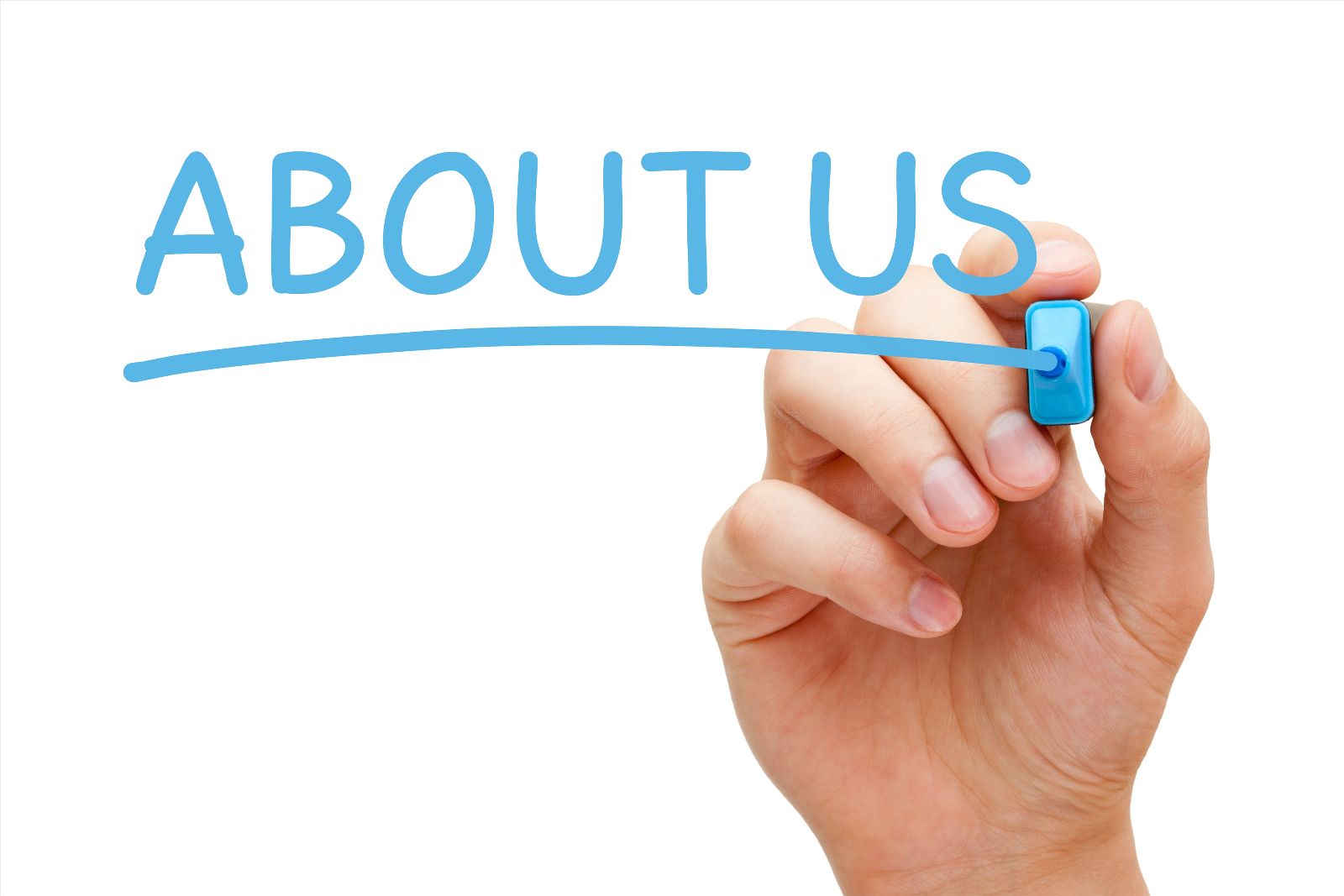 RSITEdu has centers for Advanced Learning which have been specially created to provide quality Management Education to working professionals. RSITEdu expertise in the design and management of distributed education programs provides the study environment for students, the technology platform, and the allied education services and processes that make up the total teaching-learning experience. Our IT training programs and IT Certifications help professionals to acquire skills in cutting-edge technologies that are being deployed in today's organizations and get an edge over their colleagues. These, along with strategic academic alliances with some of the most prestigious management and technology institutions in the country, provide a truly rich learning experience.
Today, I am proud to assert that more than 20 centers spread across the country offer wide range of IT, Technical, professional, Management, Communication and Soft skill courses. Our organization is registered under Govt. of India and certified by ISO 9001:2015, for its qualitative education. The course programs are available under deferent registered brands. Wide range of courses, latest and most modern course syllabus, highly service minded personnel at the franchise and dedicated staff with required competence at every center are the unique features of our organization.
All the training programs are designed and developed by the team of experts as per the industry input. I feel grateful to all our students and associates who have inspired us by their wholehearted support and true feedback. It is our utmost satisfaction when our student is placed in various companies and firms on completion of his/her training at our organization. It's a continuous process of updating and implementing new courses from time to time as per the industry need so that the jobs can hunt our students at all time.
RSITEdu invites bright and innovative minds to build skilled India. This place offers opportunities to gain knowledge in your field of interest, work in a stimulating environment, and be rewarded for outstanding performance. People are our greatest assets. The organization culture and diverse employees are the key reasons to our swift growth. Our culture is inclusive and focuses on the interest of all its stakeholders. We strongly promote work-life balance and encourage employees to design their workday to maximize productivity. In addition to competitive benefits and performance-based incentives, we offer customized professional development and training programs from time-to-time. Thus promoting a learning culture, our aim is to enhance talent and capabilities so as to achieve organizational as well as personal goals.